Blog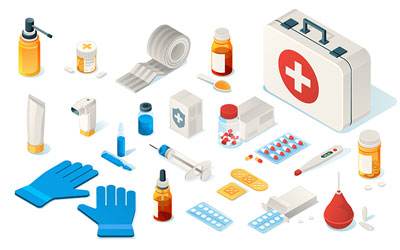 Finding Inspiration on World First Aid Day
Since the year 2000, the second Saturday in September has been deemed "World First Aid Day" and this year it falls on September 10. This special day established by the International Federation of American Red Cross Cross and Red Crescent Societies (IFRC) is meant to raise awareness of how first aid can save lives. For many, it's a day where they take part in learning first aid. For businesses, it can serve as a reminder to prep helpful first aid materials for their staff and/or customers.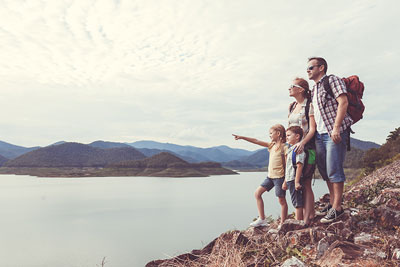 Waterproof Guides & Manuals are Ready for Adventure
At Waterproof Guides & Manuals, we've got your busy recreation or outdoors-focused organization covered with a durable selection of laminated business essentials that stand up to wet conditions in a variety of environments or applications. Following in the footsteps of our sister companies, PermaCard® and MenuWorks®, we're forging ahead with their proven array of waterproof and washable laminated products because we know how much these high-performance materials can benefit and best serve the outdoor, sporting, industrial, and medical industries. For nearly two decades, our related brands have provided customers with the sturdiest waterproof options to meet a variety of needs. Understanding that other businesses could benefit from these hardworking products, we founded our specialized division, Waterproof Guides & Manuals using the same tried and true processes and materials.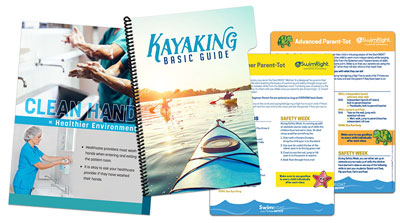 Introduction to Waterproof Guides & Manuals
We're excited to announce the launch of our new division, Waterproof Guides & Manuals. This new division will focus on providing waterproof products to various industries, including healthcare, manufacturing, education, retail, technical, and many others.